Diagnostics
The diagnostics provide the basis for training planning and nutritional counselling. Both can of course also be carried out without a plan or nutritional advice. At home or at the location of your choice.
Nutrition and performance
State-of-the-art measurement methods provide the basis for my work. Breathing gas analyses can be used to determine various parameters at rest and under stress: Vo2max, fat and carbohydrate metabolism, basal metabolic rate, etc….
Perfomance diagnostics
On your preferred training equipment
For a training plan, you should first complete a performance diagnostic to determine your current training status and to see where your strengths and weaknesses lie. With mobile performance diagnostics, we can measure your specific parameters on your preferred training equipment or sport. At home, on the sports field or in the gym. This gives us all the important parameters on which your training is based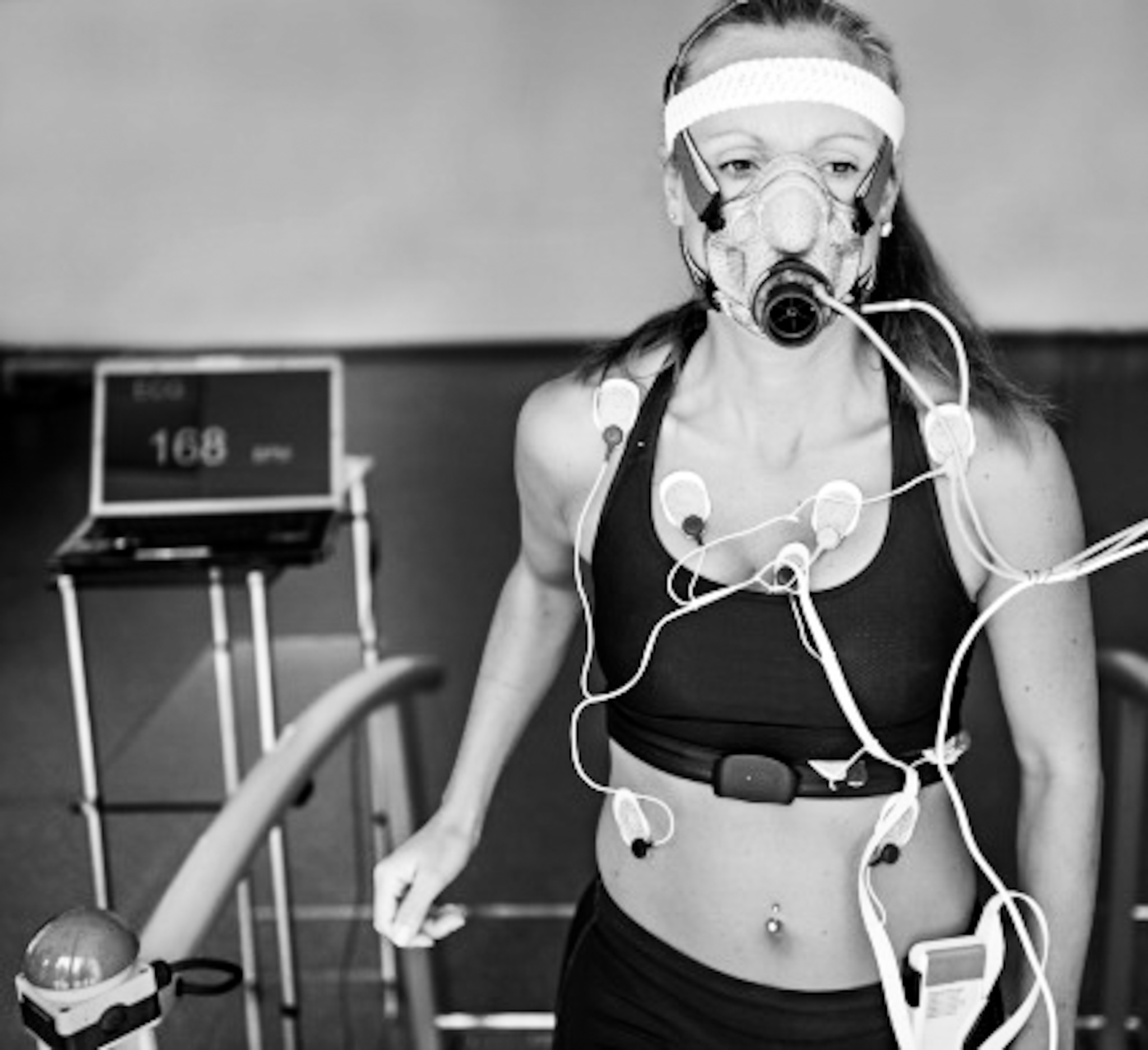 Basal metabolic rate measurement
At home on your sofa or whereever you feel comfortable
Here, too, a flexible, location-independent measurement is possible. The breath analysis tells us exactly what your body uses as its preferred energy source, how many calories you need per day and how they should be composed. If desired, also with a complete nutrition plan